Disaster Recovery and Renovation
If your home or business has experienced damage from a natural disaster or environmental hazard, you need help quickly to prevent further harm and begin the process of recovery.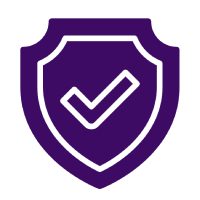 FCA is a licensed and insured general contractor (#883970) specializing in disaster recovery and renovation, including residential and commercial roof replacement.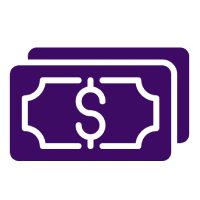 No upfront money is required for disaster roof replacement.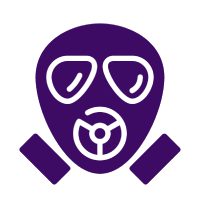 FCA Construction is a certified Lead Renovator.
Our team can repair or rehabilitate your home or commercial building from roof and structural damage, whether the property was damaged by flooding, wind, tree impact, or environmental hazards.