Roof Replacement Pros You Can Trust
After a natural disaster like Hurricane Ida, you need help quickly to prevent further damage to your home or business and begin the process of recovery. FCA Construction has just the right team of qualified professionals ready to offer you the dependable roof replacement service you deserve at an affordable price.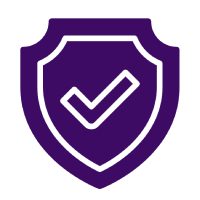 FCA is a licensed and insured general contractor (#883970) serving all of southern Louisiana.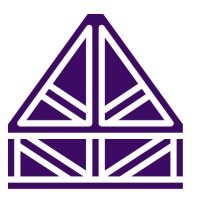 Residential and Commercial
We specialize in residential and commercial roof replacement.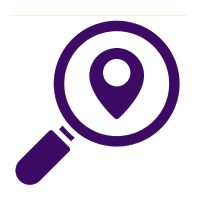 Our company is locally owned and operated.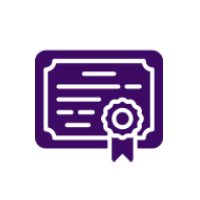 We are certified with major roofing manufacturers.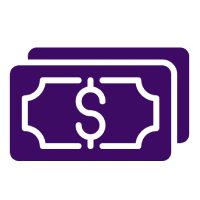 FCA requires no upfront money for disaster roof replacement services.
FCA Construction's professionals are certified to handle commercial roof replacement projects involving many different architectural styles and roofing materials. We can provide reliable, local support to remove your damaged roof and construct an affordable, high-quality replacement roof to suit the needs of your business.
Our team has extensive experience with commercial roofing projects, large and small, throughout the southern part of the state. We have the skill, the crew capacity, and the knowledge to replace or upgrade your new roof safely and efficiently at no cost upfront.
Help your business come back stronger than ever after Hurricane Ida. Get in touch with FCA today.